EN STOCK ! Découvrez les modèles Douglas, Wallace et Floyd - GO !
Our brand, our convictions
Our commitment? From the beginning, is to offer creative and innovative products to our customers. To surprise you with natural, light an resistant materials. The desire to propose trendy designs and to keep a nice retro look. Our own and unique identity.
Our desire? We really want to make you travel, discover new landscapes, new inspirations. Make you appreciate places that daily inspire our creations.
Our manifesto
We really have at heart to be as honest as possible, as transparent as possible. We want to propose products created and produced by respecting humans and environment.
To do so, we are working with natural materials, labeled when possible. Furthermore, we are daily committed to three associations which are fighting for projects we have at heart. For each REZIN sold, a donation is made to one of are partner association.
Our story
REZIN is a story of adventures and discoveries. The brand was born over the co-founders explorations and travels, friends and world traveller.
Its in 2014, by walking through Prague streets, that the idea came into their mind and REZIN was born. Travels, nature, art and discoveries are the values REZIN stands on.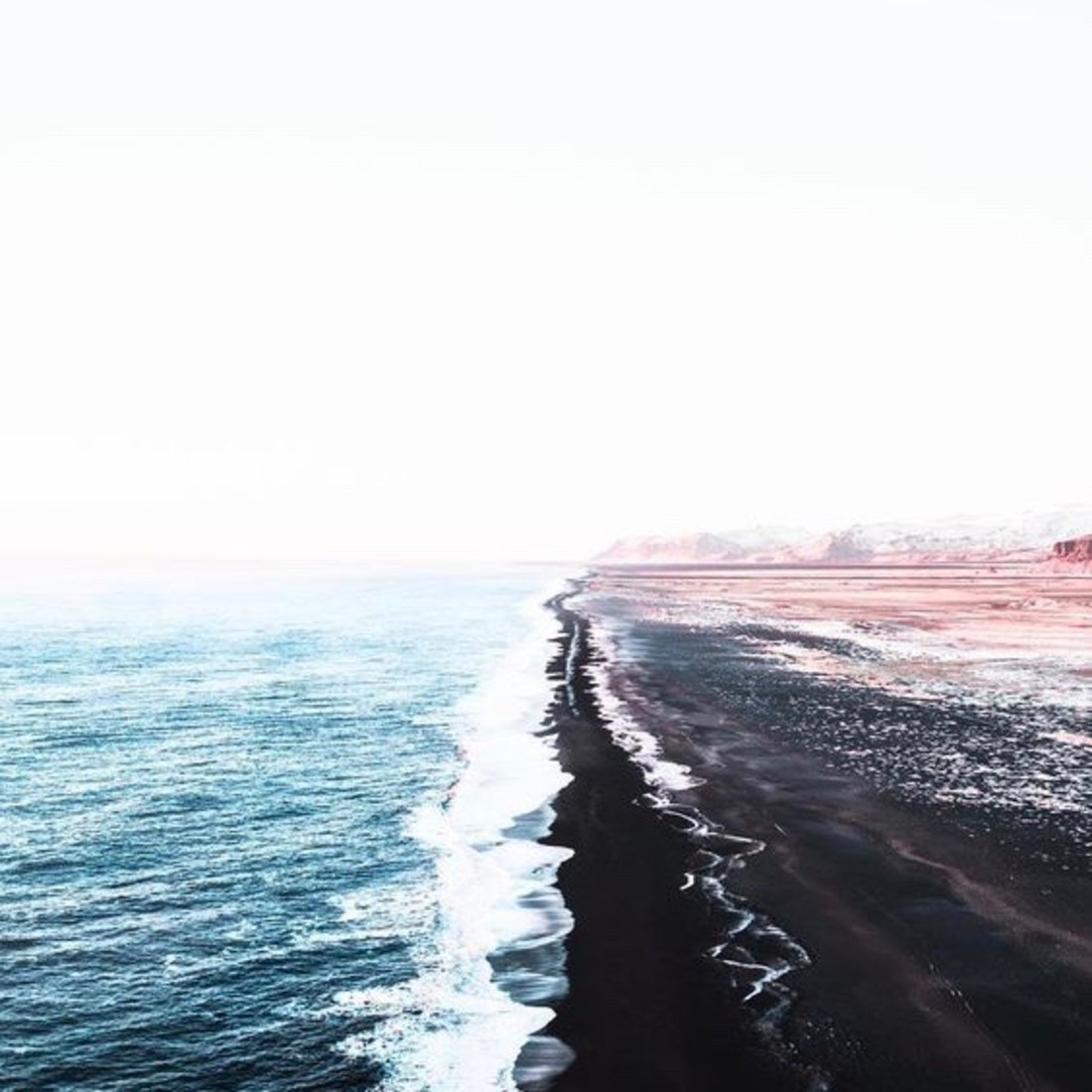 Our team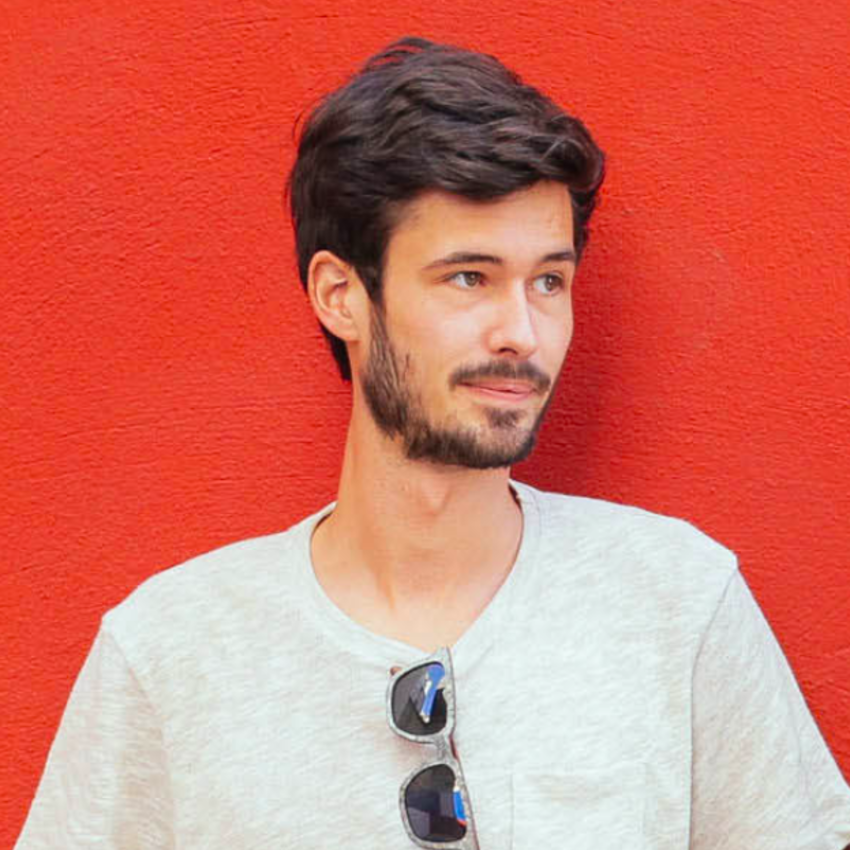 Clément
Co-Founder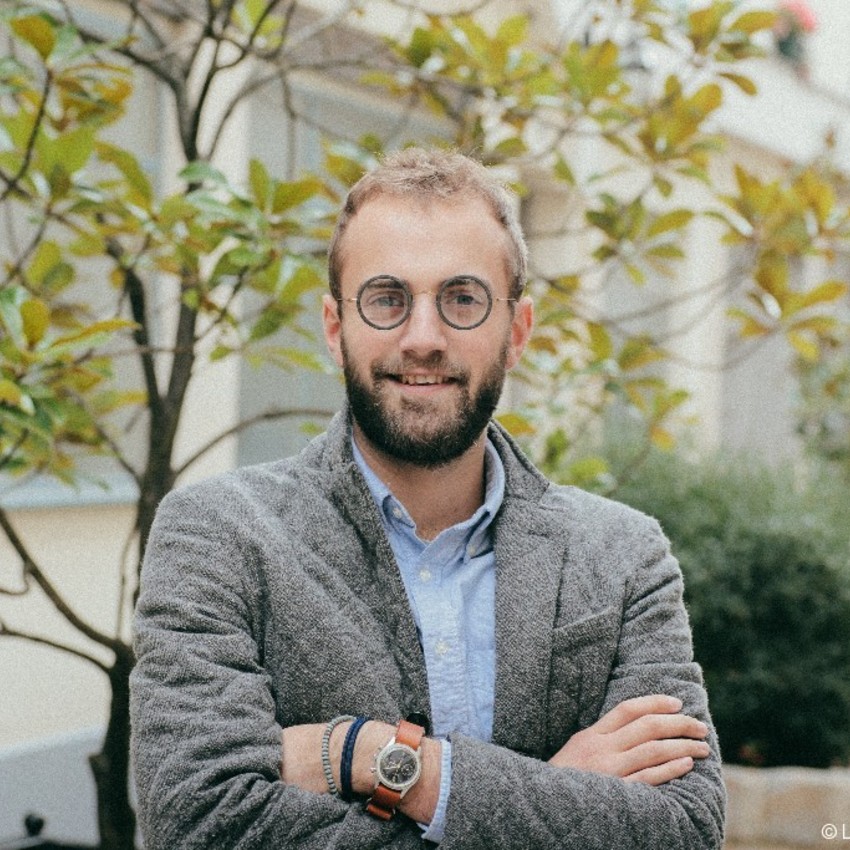 Paul
Co-Founder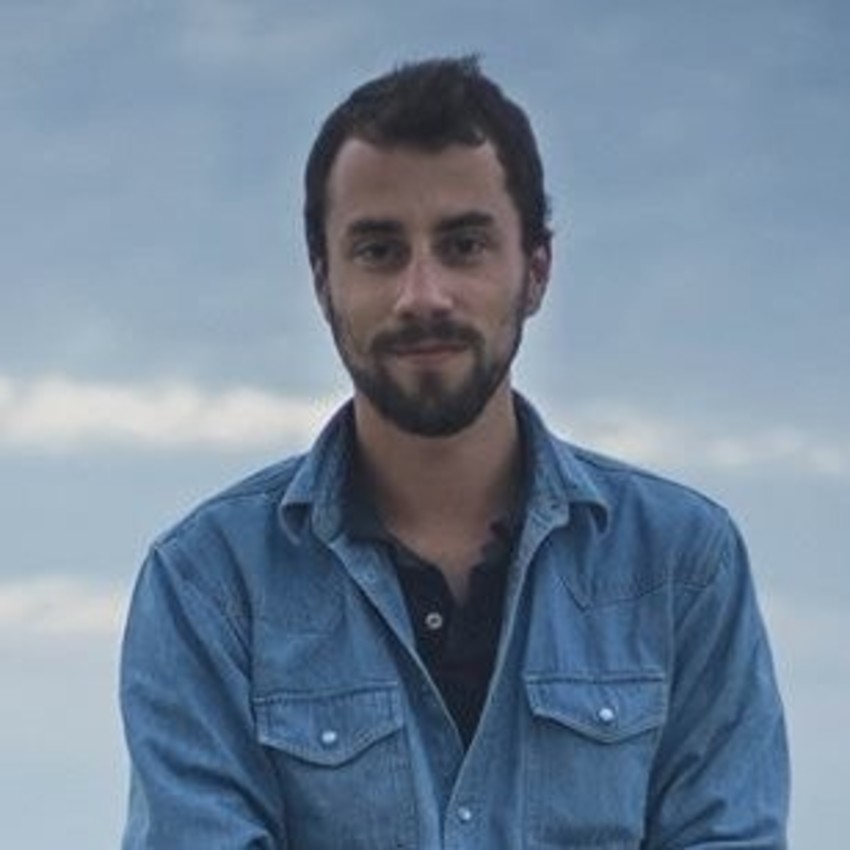 Etienne
Co-Founder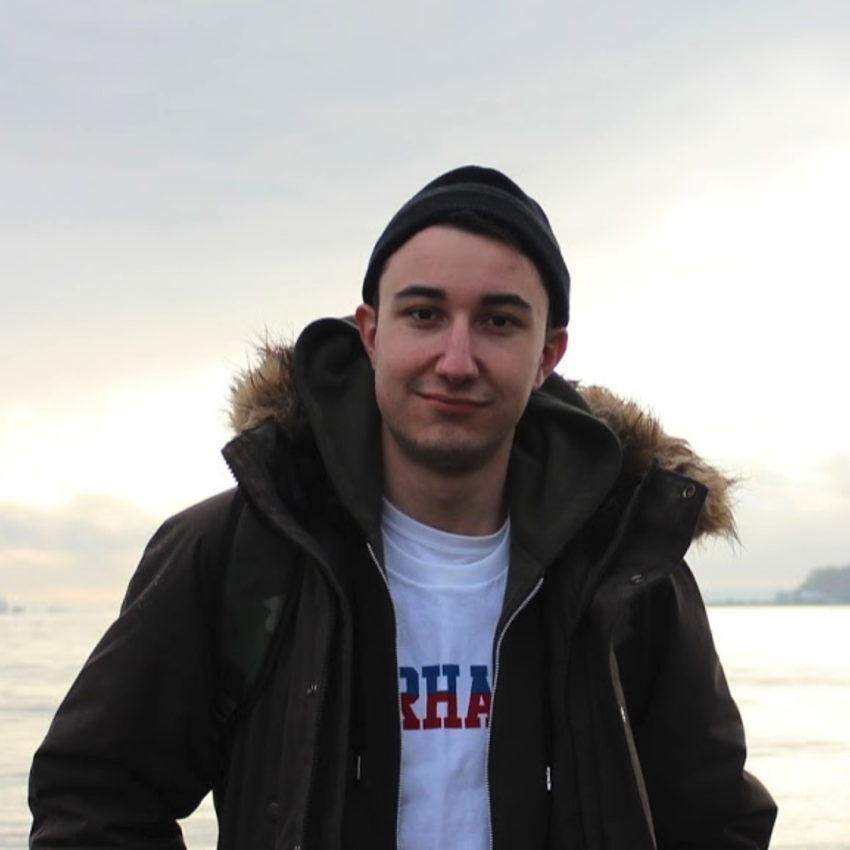 Thomas
Developer Full-Stack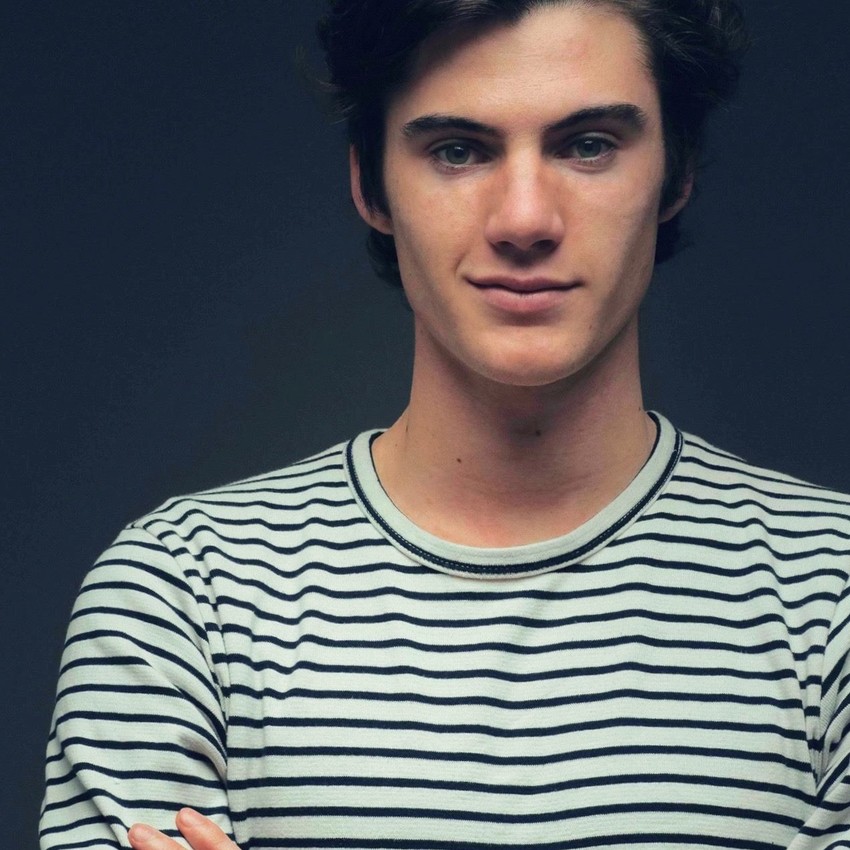 Robin
CSR Project Manager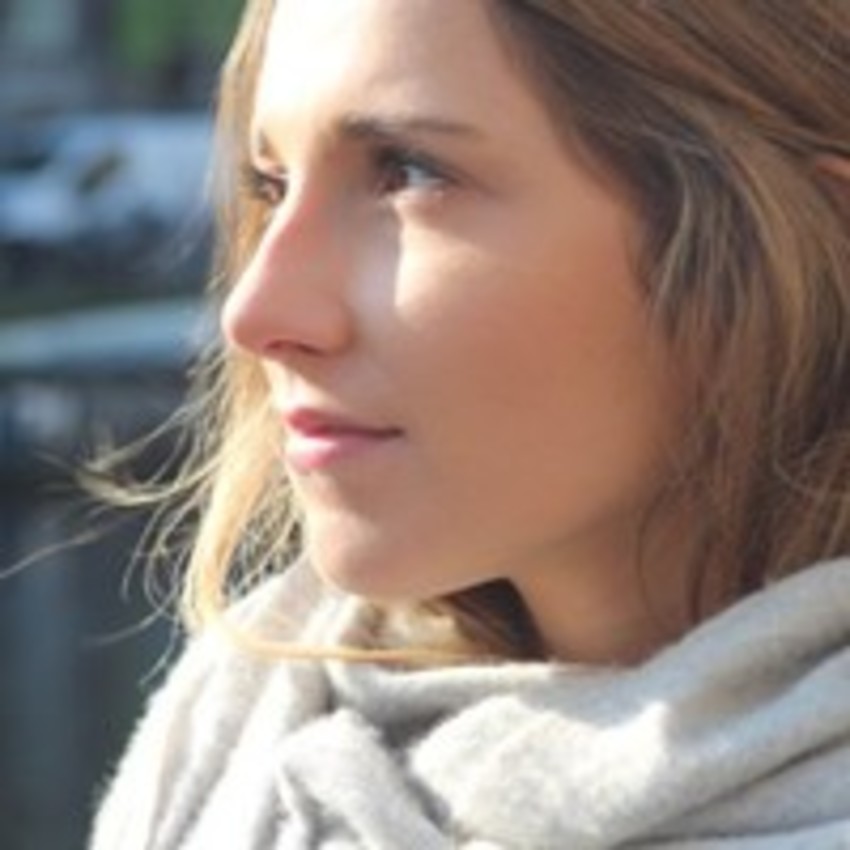 Mimosa
Marketing Project Manager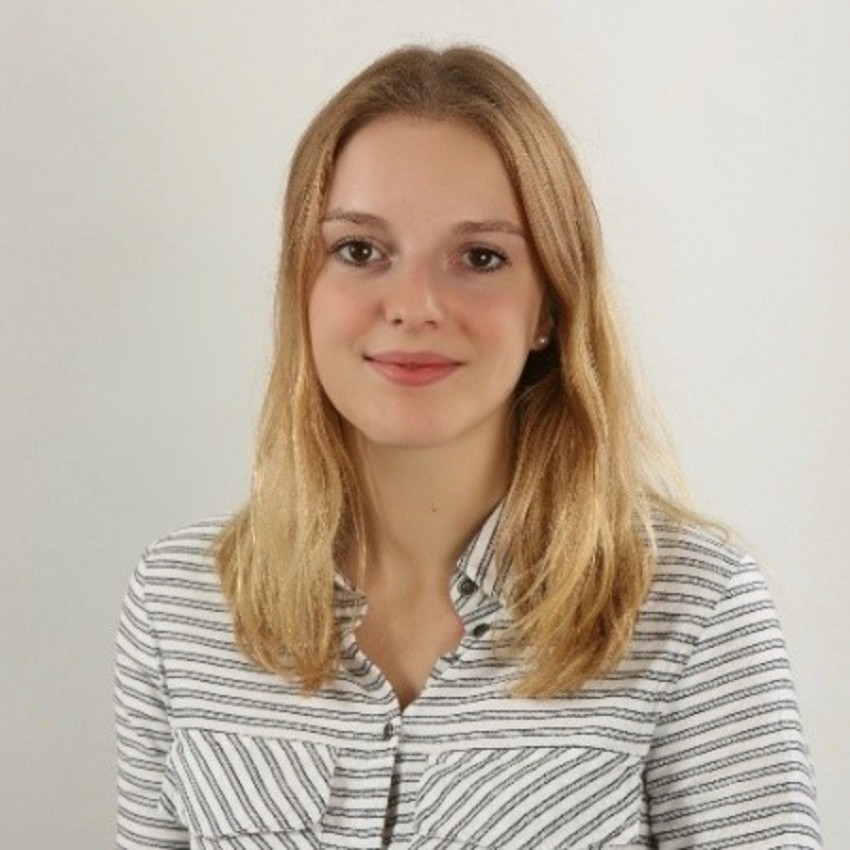 Mélany
Marketing Assistant